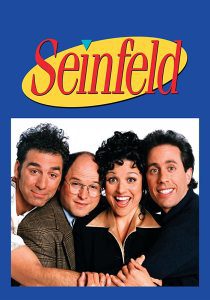 Have you ever taken on a task that you didn't think you could handle?
Maybe you ran a marathon.
Maybe you started your own business.
Maybe you signed your first 30-year mortgage.
Remember the initial fear? How am I ever going to do this? How am I ever going to make it work? Remember all of the obstacles you faced? Remember all the questions you had?
And, of course, there were no answers to these questions. But, there you were, in the deep end of the pool, and all you can do is learn to swim or drown.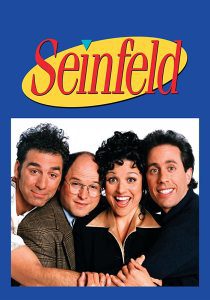 What does this have to do with Seinfeld? Do you remember the episode where George Castanza (Jason Alexander) and Jerry are sitting in Jerry's apartment, and George says, "I think that ginger ale at the coffee shop is just Coke and Sprite mixed together. How can I prove it? (a few seconds pass) Ah! Can't, dammit." (more…)