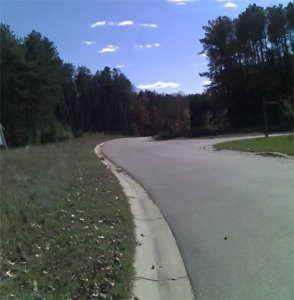 We go to school. Earn the certifications. Fill our heads and our notebooks with inspirational quotes and "you can do it" bravado. Then, the first day on the job, we forget it all.
The quotes disappear, the 5-step process doesn't apply to this situation. We stumble along and realize, that even though we knew the material intellectually, and could spout the facts to any stranger we pass, we don't know how to LIVE the process. And we think, if I just read this next book, I'll find my answers. If I just take this course, I'll know what to do.
Many of us our comfortable here. Committed to a life of learning, of compiling information and even sharing it with others when given the chance. We can analyze the path we are taking, but so few of us are comfortable actually walking it.