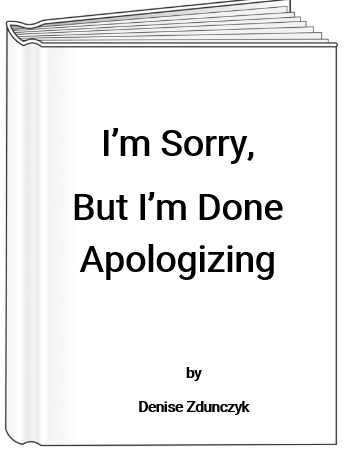 By Denise Zdunczyk
Coming Soon!
Based on the Law of Attraction
You know how you order something from Amazon and can't wait to get it. You spent time selecting the best item, you put it in your cart, paid for it, and soon…very soon…it will be delivered! How EXCITING! We can enjoy a similar process in our life by being aware of the power of our thoughts. My next book, "The Space of Now" will be out soon. Please check back!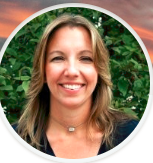 Meet the Author
Denise Zdunczyk
Thank you for taking the time to view my site today. Feel free to browse around, and reach out anytime. I appreciate connecting with new people.
Denise's writing has the power to make the world a little bit lighter, and a little bit brighter. 
Thank you, Denise, for sharing this information and helping me see life thru fresh eyes.
-Jennifer G., Fullerton, CA
Denise is able to encapsulate obscure ideas and put them in a format I can understand and apply. I can't wait for the next book! 
– Sarah H., Ann Arbor, MI