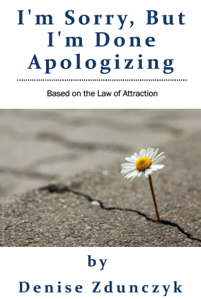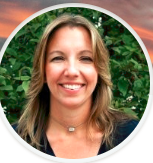 Meet the Author
Denise Zdunczyk
Thank you for taking the time to view my site. I believe in the power of words to help people change their lives.  This is my own, small attempt to live up to my full potential no matter how many times I fall. A central question that guides me is "If we could improve our lives by changing the thoughts that we think, would we be willing to change the thoughts that we think? If so, how?"
Feel free to browse around, and reach out anytime. I appreciate connecting with people.
Denise's writing has the power to make the world a little bit lighter, and a little bit brighter. 
Thank you, Denise, for sharing this information and helping me see life through fresh eyes.
-Casandra G., Fullerton, CA
Denise is able to encapsulate obscure ideas and put them in a format I can understand and apply. 
– Sarah H., Ann Arbor, MI