Maybe the goal in life is not to "be happy", but to "be human".
To be human is to express all our emotions – anger, sadness, love, pain, fear….
To be human is to fall, is to stumble, to fail. And to keep picking ourself up time after time after time.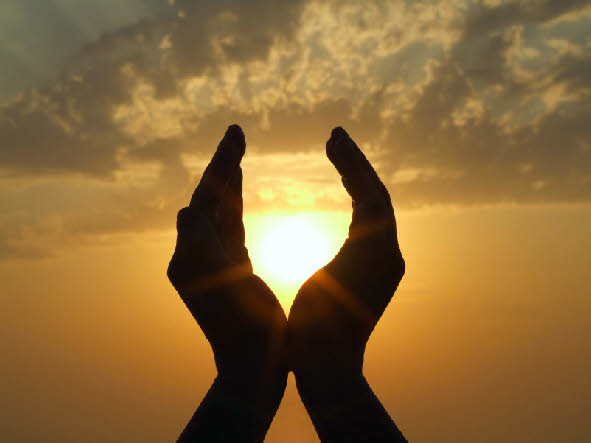 To be human is to understand that anger shows us where we are hurt, and tears show us where we have loved.
Every tear we shed has to be shed. Don't bottle it up. Let it out – time after time after time. We can't dictate when our grieving ends – only our heart can do this. Let yourself grieve. Let yourself love. Let yourself be.
When we allow ourselves to truly feel the full range of emotions within us – when we cry & kick & laugh & scream – we bring more of who we are into this world. And, yes, that's a good thing.
As Marianne Williamson said,
"so often we try to hide who we are rather than heal who we are".
We can heal only by bringing our full self to the table – to show up fully – with all our bruises and all our scars. And to hold ourselves gently, knowing we are growing.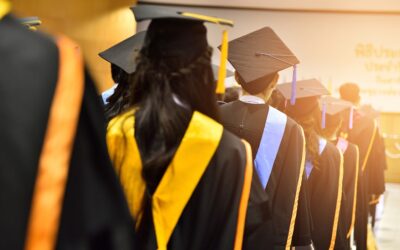 In 1994, I was a graduate student at Eastern Michigan University. I was only 23 years old, and so very excited to be on my way to a Master's Degree.   My main role as the Honors' Program grad assistant was to publish the monthly newsletter and set up the annual...